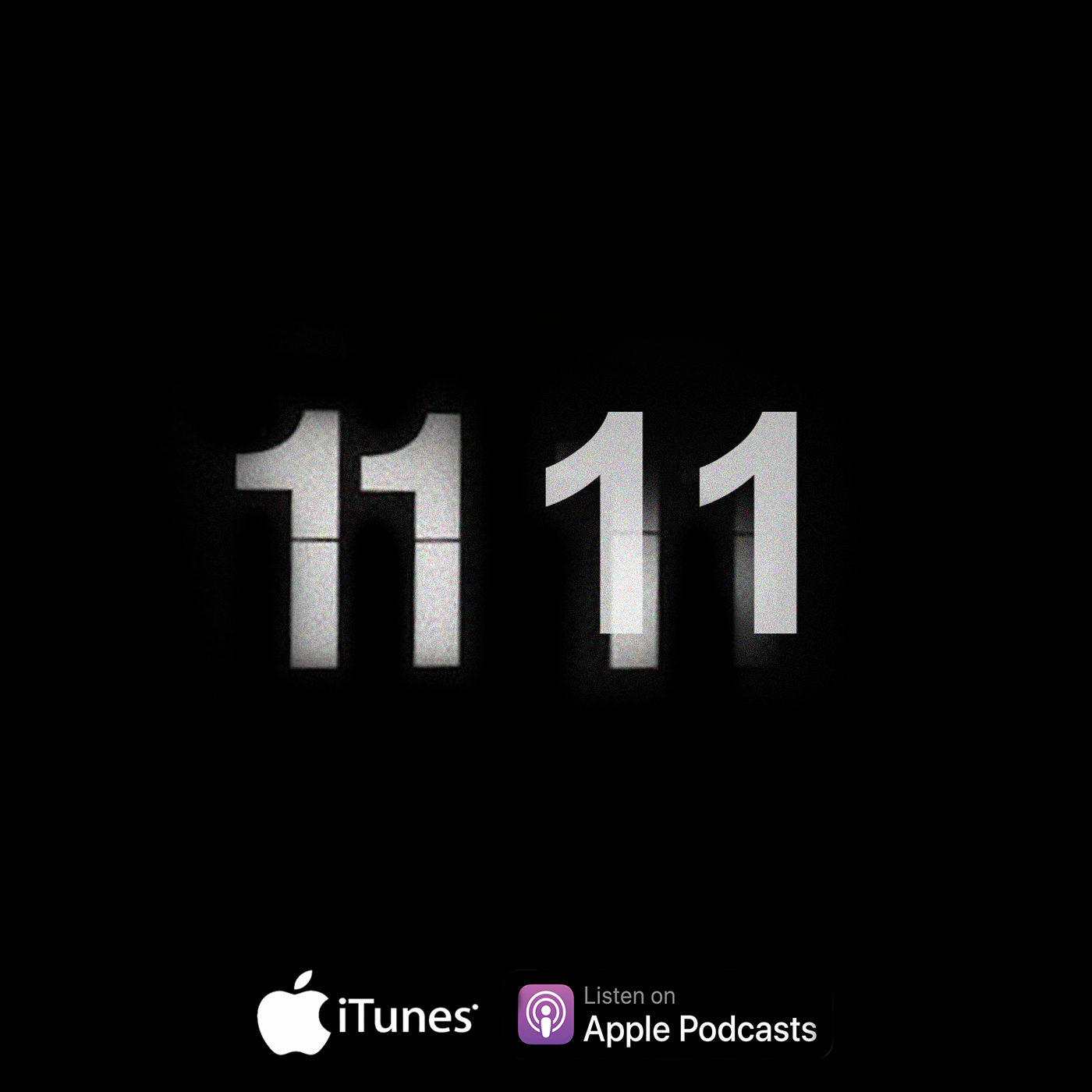 How hard are you willing to work for your dream?
In this episode I sit down with Geno Crandall. We discuss his early schooling, being turned around from his basketball plan multiple times, his college experiences and more. 
Although this is the longest podcast I've ever recored, its packed with great stories. Feel free to use time stamped topics to weave through the episode successfully. 
TIME STAMPED TOPICS
05:40 Early Education 
21:08 High School 
42:37 High School dance story
45:03 Realization of being a black man
59:30 AAU/UND Scholarship offer
01:16:00 Finding God
01:30:00 Championship story (intro)
01:40:45 NCAA Tournament 
02:01:03 Gonzaga Basketball